Ghent Summer of DANS 2020 is a summer school on data and network science organised by the Complex Systems Institute (CSI) at Ghent University, with collaboration of the Free University of Brussels (VUB) and the Catholic University of Leuven (KULeuven), Belgium.
A team of international lecturers and experts with academic and industrial experience will friendly guide you through fundamental aspects of data and network science with applications on social and economic systems.
The school will have a mix of theory, specialised seminars and computer labs, plus allocated time to develop a (coached) team project to be presented at the end of the school. The summer school will provide introductory lectures and labs in the fundamentals of network and data science, and introductory lectures and labs in specialised topics in game theory, banking and related topics. Data scientists working in start-ups and senior academics will present their own work and share their experiences via research talks, bringing together the different perspectives on applications of network and data science methods. Not least, we are preparing a cool data set for the team project!
The school is not only about data and network science but a full learning experience to develop creativity, teamwork and most of all, to have fun.
Ghent Summer of DANS 2020 is officially recognised as Seasonal School in the Ghent University's doctoral training programme by the SBS (Social and Behavioural Sciences) & NS (Natural Sciences) doctoral schools. Therefore, participants who comply with the requirements are eligible for 3.0 ECTS. Participants from outside Flemish-speaking universities (in Belgium or abroad) will receive an official letter of achievements but the home institution will make a final decision on validation of educational credits.
More details to follow. Contact Prof. Luis Rocha for more information.

Send an email to Prof. Luis Rocha with the following information:

Full Name
University and Department
Country
Name (or none) Flemish Doctoral School
Name and email of main Supervisor

Deadline
30.07.2020

Update 24.06.2020: Most of the places were taken but we still have some space. If you are interested to join us, register asap. We will make a waiting list.

Registration fee
- Free for Flemish doctoral students from the Social and Behavioural Sciences or the Natural Sciences doctoral schools.
- 300 EUR for others
Includes all activities (5 days), light lunch, and refreshments during breaks.

A limited number of partial registration waivers is available for participants from other Belgian academic institutions.
A limited number of full registration waivers is available for academic participants whose academic institution is based on low- or middle-income countries.
Send a brief motivation (no more than 250 words) and CV (no more than 2 pages) by email to Prof. Luis Rocha.

Greenwich Summer of DANS - June 10-14, 2019. London, UK

Ghent Summer of DANS 2020 is sponsored by the Complex Systems Institute CSI and the Department of Economics, Ghent University.
Courses organised as part of the doctoral training programme are funded by the Flemish government of Belgium.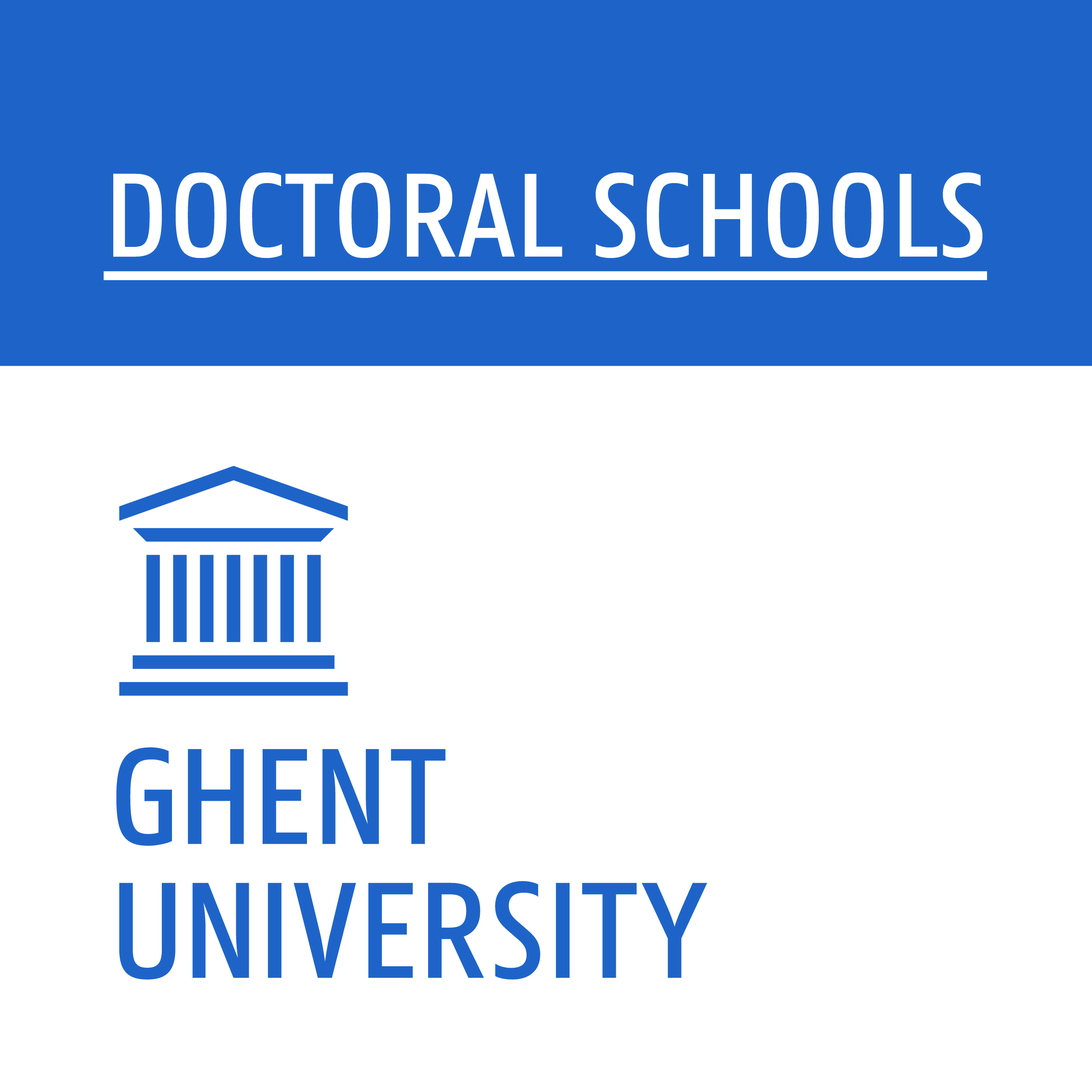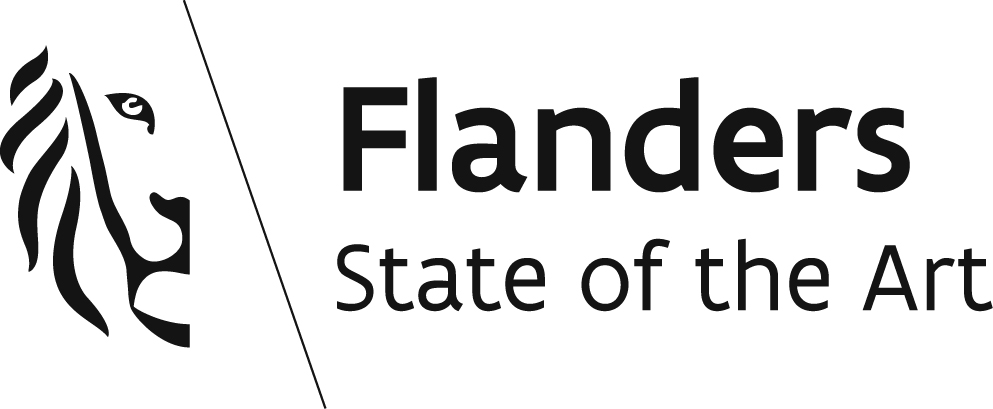 The Menu of this website is not working on mobile phones!